West denied second consecutive state title, falls to Elk RIver 29-26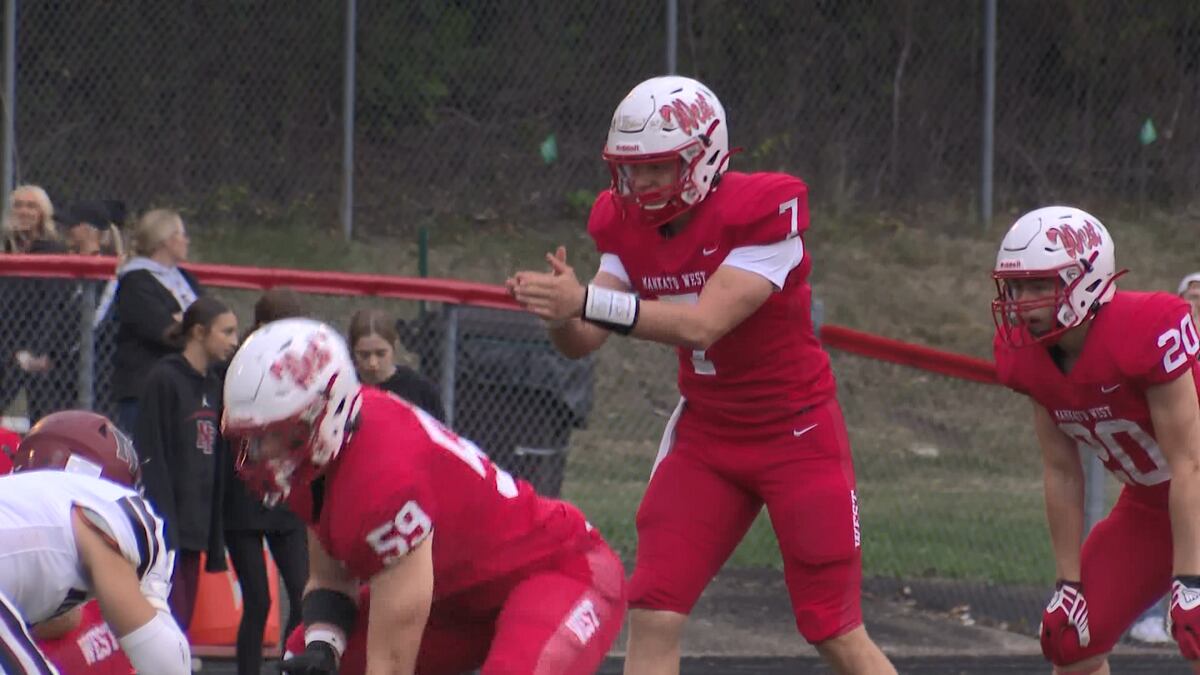 Published: Dec. 3, 2022 at 10:54 PM CST
MINNEAPOLIS, Minn. (KEYC) - The Mankato West Scarlets football team 31 game winning streak came to an end in the Class 5A Championship game against Elk River 29-26.
The Scarlets managed to finish with 326 yards of total offense but gave up 400 yards on the ground to the Elks.
Copyright 2022 KEYC. All rights reserved.